Accommodation
A guest house near the Polish border, with comfortable accommodation in double and triple rooms with own bathroom. The restaurant offers both Slovak and international cuisine.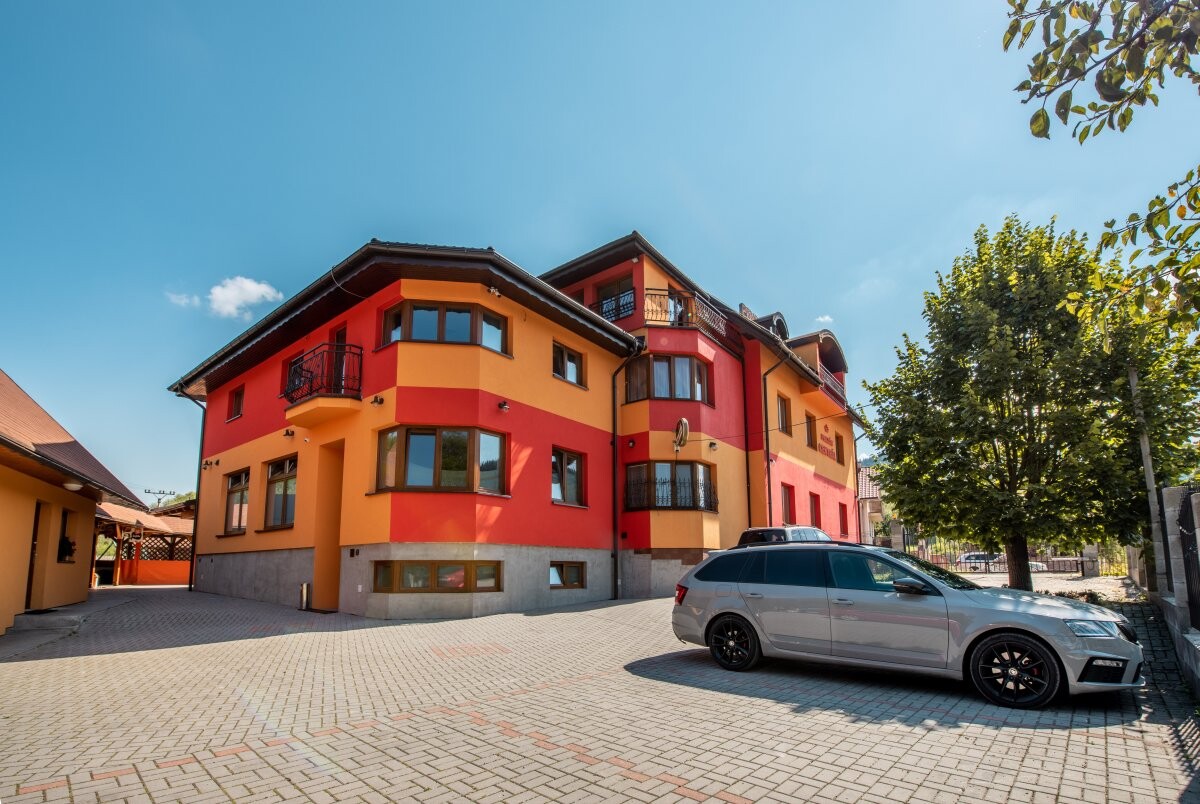 Guest house CENTRÁL is situated in the centre of Oščadnica, near a TOP ski centre; Veľká Rača. The guest house offers 30 beds in completely equipped double, triple and quadruple-rooms.
Sudopark is the first place in Slovakia where you can enjoy a rare attraction – bathing barrels. Sudopark is a unique place in Klokočov, a protected landscape area in Kysuce, which features restored original log-houses.